Bet you didn't expect this post did you? How about that for a surprise 😉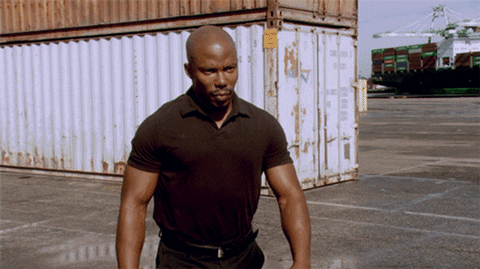 I'm obsessed with GIF's and i aint going to say sorry…. OKAY So i said i wanted to read more on my other post and get a few reads in. I though, i aren't going to get a book in a week because of how busy i am so why not do once a month and do this book club thing.
This is totally optional guys, i will be reviewing this at the end of the month and then just add another title to read for December! This book is around £4.00 but i did get this on a cheap offer in my local shop. Kindle it, book it or don't read it, it is really upto you.
The book is now that i've found you by Ciara Geraghty. First book of hers i have read, and i do love a good soppy story every now and again. Even more so in winter.
OKAY! So, see you on the 1ST of December for a round up! I hope some of you join in..